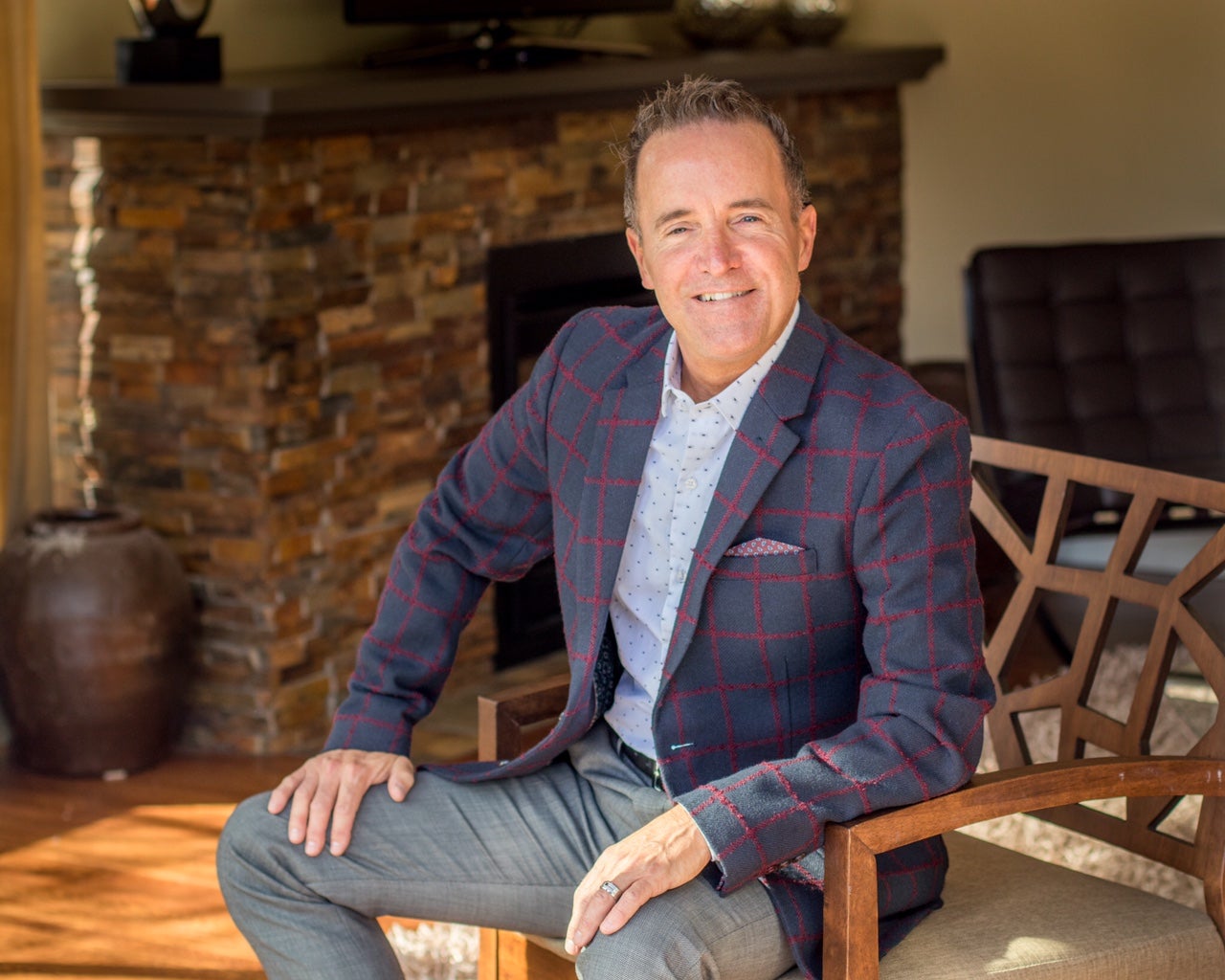 Growing up, my parents supported our family by buying,
renovating and selling homes all over the North Shore. I
embraced the change that every sale brought our family – viewing
it as a new adventure, it was through that lens that I realized I
wanted to be a REALTOR®. My goal with every client is to create
the same optimism and excitement I experienced growing up, and
later with my own properties on the North Shore. Along with a
lengthy and successful sales background, a commerce degree
from UBC, finely tuned negotiation skills and extensive knowledge
of the North Shore, my business mantra is steeped in the firm
belief that I must always be available for my clients to ensure the
best outcome.

The North Shore is my backyard. I know the ins and outs of its
real estate market as well as the local trails. For me, real estate
means having the opportunity to merge my connections, sales
expertise and passion for home design in a way that benefits the
families I work with. I look forward to advising you on your next
real estate venture. Let's work together to get your property
noticed and sold!